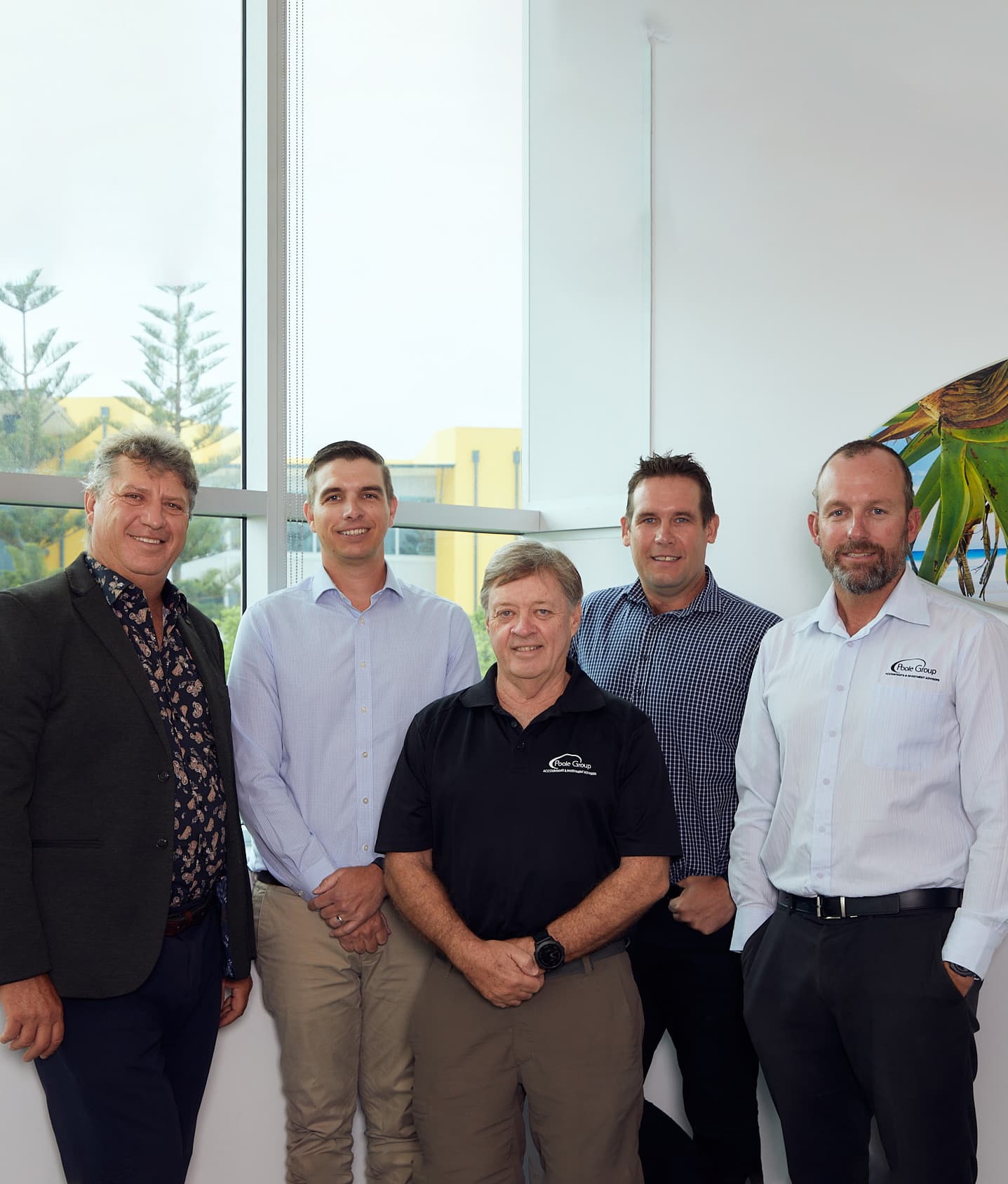 About Poole Group
At Poole Group, we are particularly proud of our unique ability to offer specialist business and accounting expertise in a friendly, approachable manner.
Whilst we consider ourselves to be big enough to make a difference, we're also still small enough to care. Our specialist advisers work together, with you, to provide a range of services and strategies to reduce your risks, grow your business and create wealth.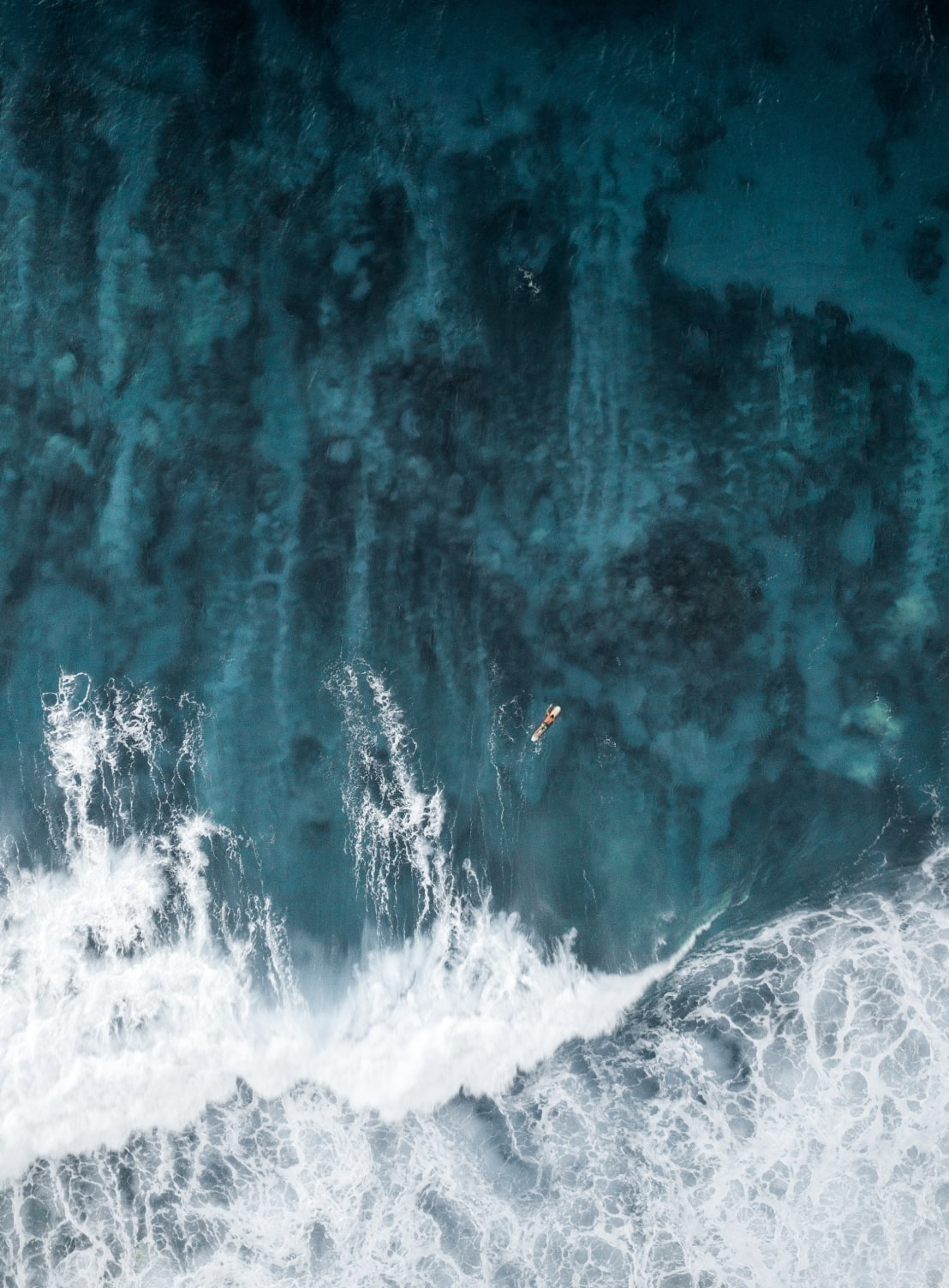 Our Story
We are committed to maintaining a personal touch through all of our business dealings and make a conscious effort to be available for our clients when they need, whether it be on site, in our office, on the phone or via email.
This approach to business has meant that since being established on the Sunshine Coast in 1980, Poole Group has grown to be one of the largest accounting and consulting firms in the region.
Starting as a typical tax-orientated accounting practice, the partners identified that clients had the need for eight main operating divisions which have been developed over time:
Check out Our Services for more information
Client
Testimonials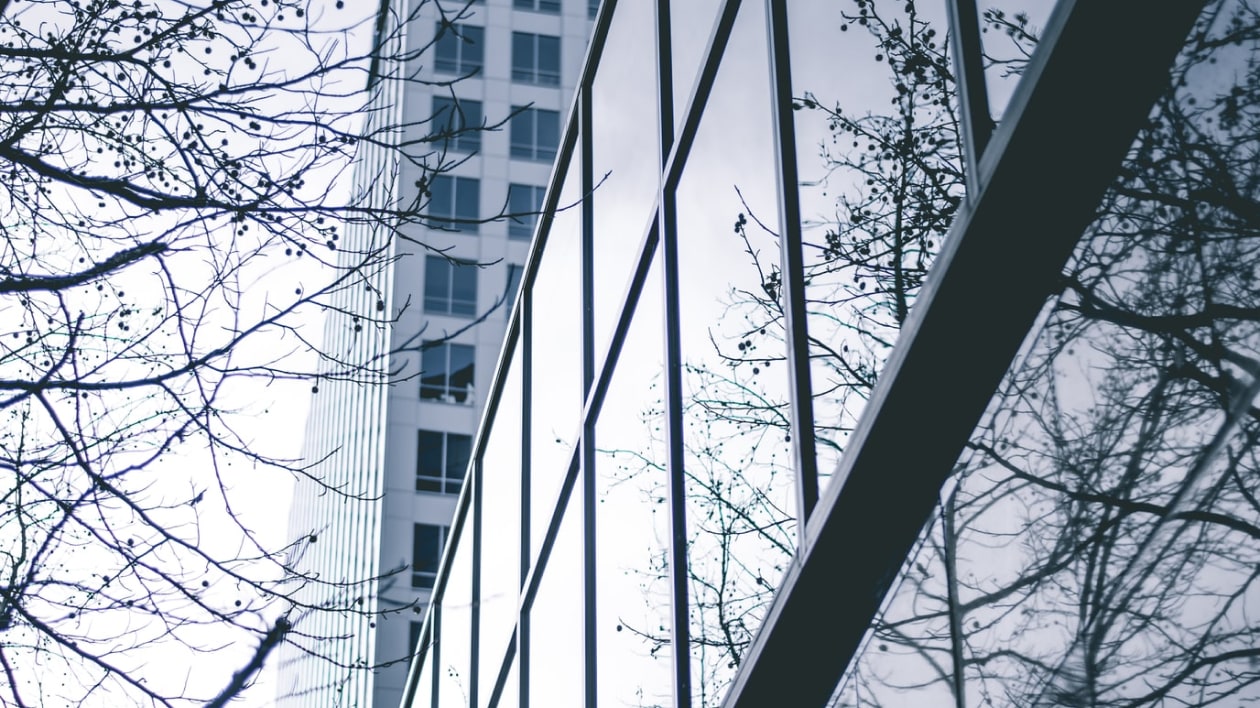 'Running and growing a business for the last 9 years and recently acquiring a second business has been met with many challenges. The Poole Group has been with us every step of the way. From tax planning, to ensuring we meet our financial obligations. The team has always made themselves available when requiring advice or even just to be a sounding board. Their knowledge and experience has truly been an asset to our business and we would not be where we are today if it was not for the support of our servicing team at the Poole Group
–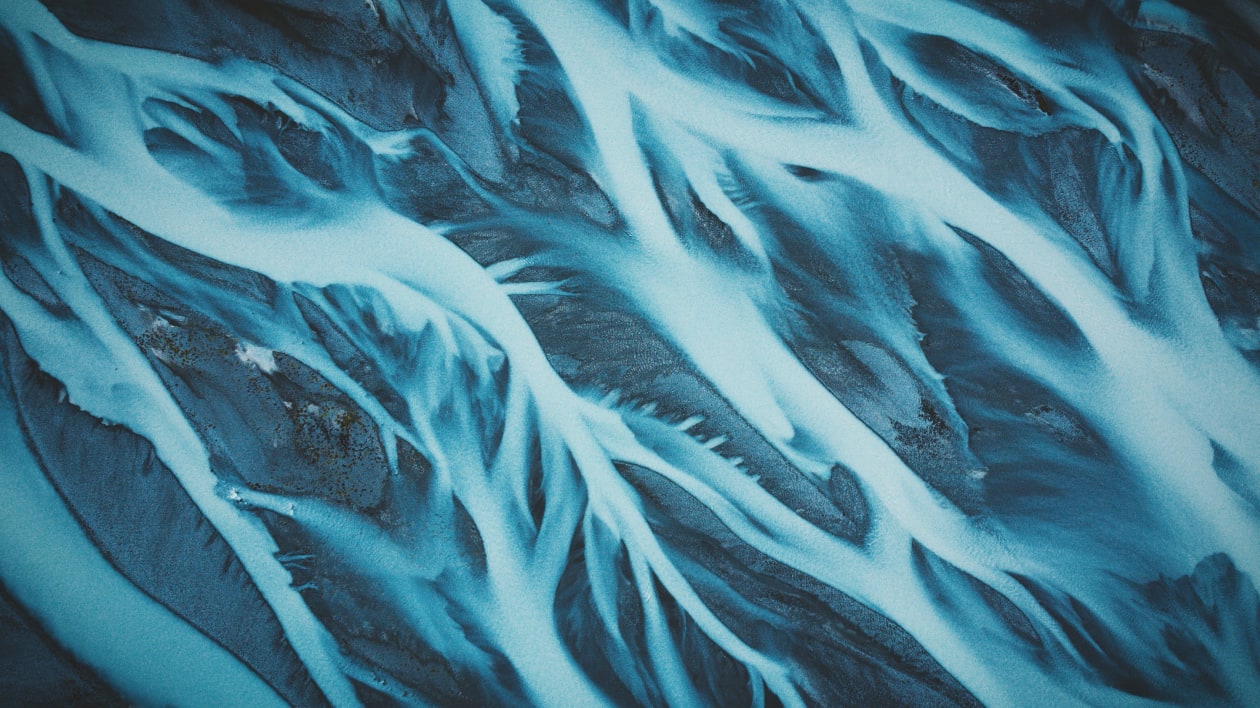 'We have been clients of the Poole Group for many years, firstly when we had our own business and now that we have retired. We cannot speak highly enough of the team that steered us through the Global Financials Crisis and now into our retirement and they were always available to help and advise'
–
See our
latest news
Are you a female entrepreneur with an innovative business idea? Do you need funding to take your startup to the next level? If so, the Female Founders Co-Investment Fund could be just the opportunity you're looking for. The Female Founders Co-Investment Fund This pilot fund is a unique business grant specifically designed to support eligible female-founded…
Read more
Before you dive in, let us share some hot tips with you. With Christmas fast approaching, you may be planning your Christmas function or shopping for gifts for your staff. However, it's important to consider the fringe benefits tax (FBT) implications of these items Christmas Parties Exemption: Generally, expenses incurred by employers for a Christmas…
Read more