Superannuation
Here at Poole Group, we value preserving your financial security for years to come. Our super team will provide you with a competitive quote to support and guide you to take greater control of your SMSF.
Many trustees know why they set up a SMSF – but do not know how to drive the structure to ensure all benefits are maximised. If your current accountant only talks about tax refunds then you need our second opinion.
Our Superannuation Division specialises in the forever changing issues regarding superannuation, retirement planning and self managed super funds.
Our team of specialists break down the complexity surrounding superannuation into terms that everyone can understand and deliver a service that enhances tax effective retirement planning.
As auditors of SMSFs we often identify that SMSF are mismanaged or misunderstood resulting in administrative penalties or non-compliant investment choices. For these reasons you need a trustworthy SMSF specialist to give you professional guidance with regard to the setup up of your SMSF. As auditors and tax agents we can give you general taxation advice related to taxation and compliance issues associated with managing your fund, its contributions and its investments.
Within our Superannuation Division we offer the following services:
Setting up self managed super funds
Advising on investment options and overall financial strategy
Assistance with establishing structures to allow the geared purchase of property within a self managed super fund
Review of fund performance
Providing administrative and actuarial assistance
Monitoring of compliance with statutory obligations and to satisfy the operating systems and requirements of the Australian Tax Office and the Australian Prudential Regulation Authority
Advising on superannuation product offerings
Investment strategy advice in conjunction with our Investment Division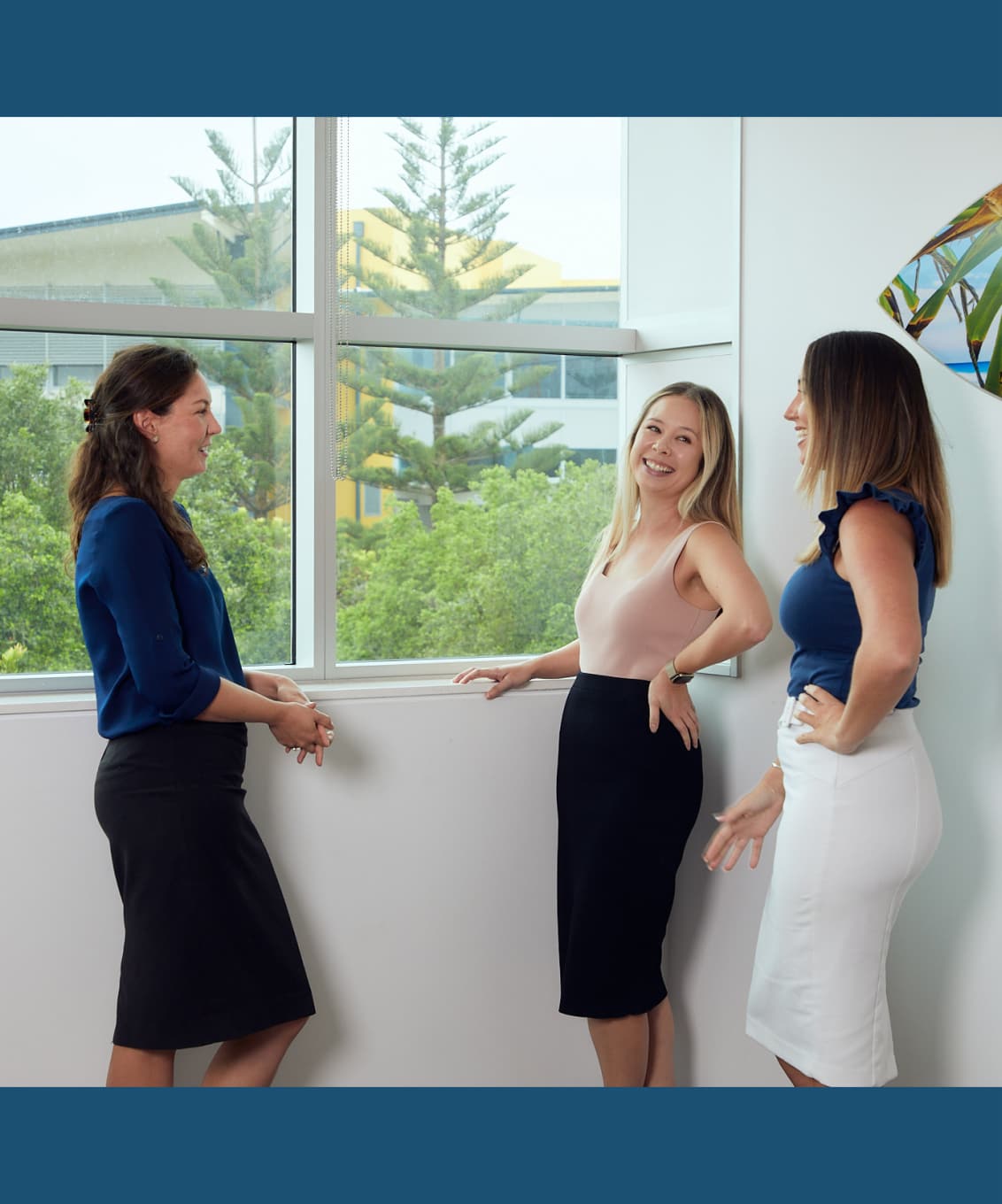 Testimonial
"I am the trustee and benefactor of a Self-Managed Super Fund (SMSF). 
I have been a client of Poole Group since 2013.  I am very well served by the professional team at Poole Group Superannuation with timely management advice, audit and regulatory matters relating to the proper and effective management of my SMSF."
Philip J Hattersley