Business Advisory
Our Business Advisory arm of the business was established in 1991 to provide a higher level of specialist services to those clients who require more than the normal tax and basic accounting advice. New businesses, growing businesses and smart businesses all need to analyse their financial information closely and regularly to ensure they continue to grow and stay on the path to success.
Accurate and reliable management reports are invaluable in helping you to make timely and meaningful management decisions about your business.
Analysing reports assists the understanding of business performance, financial position, trends and elements that affect sales and profitability. Management accounts can also be used to monitor staff performance and KPI's as required.
Our specialist team can take the numbers and turn them into comprehensive graphs and help you interpret the meanings of these figures and act on them.
The services we offer here include:
'Virtual' CFO
Grant seeking and application assistance
Budgeting and cash flow forecasting
Management reporting tailored to your business's needs 
and pain points
Business coaching
Strategic planning and goal tracking
Business analysis
Establishment and implementation of cloud based 
business systems
Over the years we are proud to have achieved a number of significant results for various clients. These have included:
Review of struggling businesses to assist in identifying areas for improvement and successfully return them to profitability
Forensic accounting services including a review of a business where we identified a lack of management tools
We have been the key advisers on a number of due diligences for clients over the years ranging from small local businesses up to $30-40m in value
Our business valuations have been called upon in many cases to justify a transaction, assist in a partnership split or in family law property settlements
Advising on and implementation of cloud based business systems and processes to improve business efficiency, reduce costs and improve productivity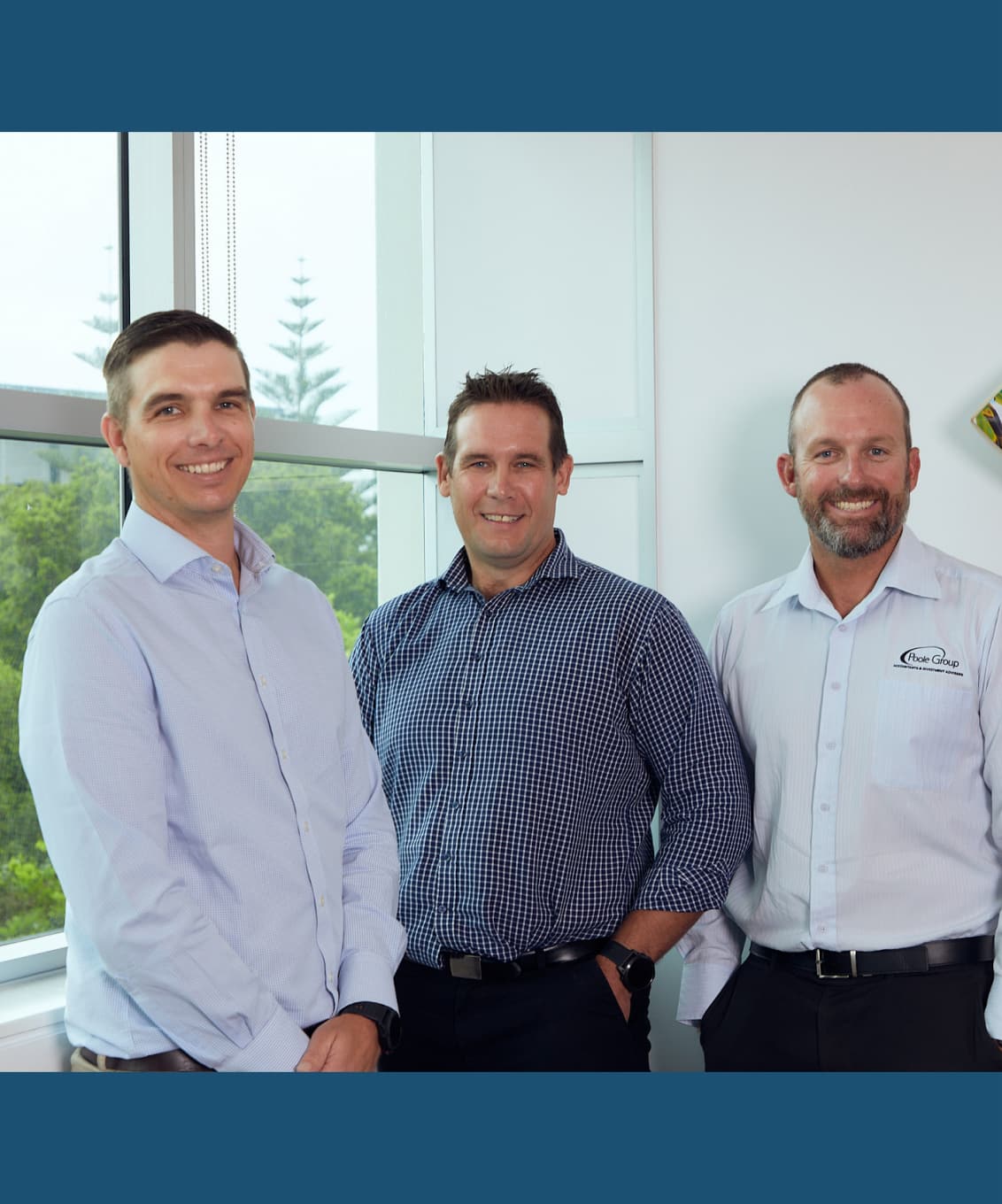 Testimonial
"My business was going downhill. That is when I engaged the Poole Group. I needed help understanding where my money was going and why my business wasn't getting ahead.
I can successfully now say my business has never been more profitable with the advice and reporting I receive each month and I can keep planning for a positive future."