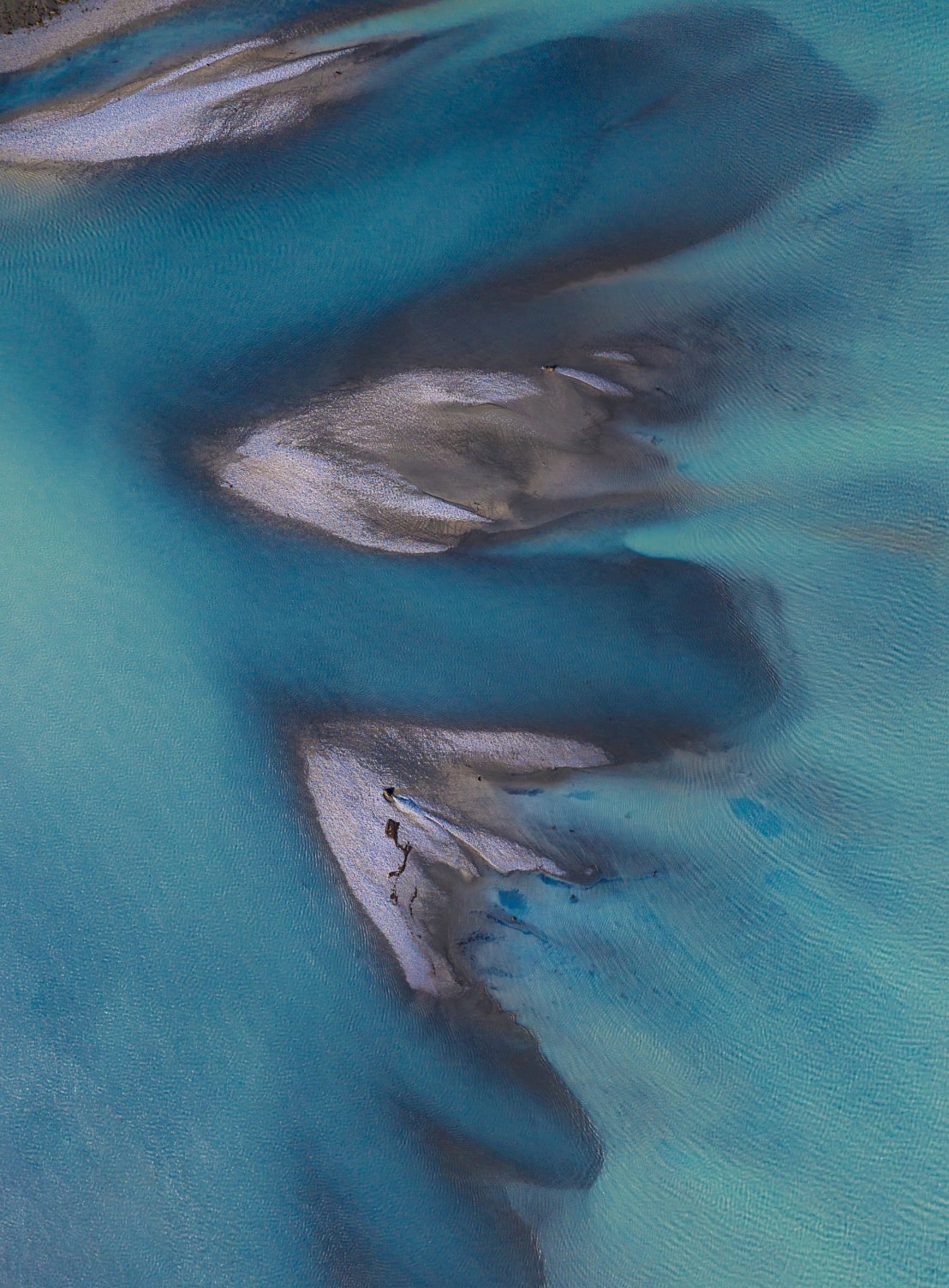 Property Services
Over the years Poole Group has developed a reputation and expertise within the property industry.
The services provided by Poole Group have ranged from:
Tax and accounting advice to building industry clients from 
subcontractors to builders and developers
Advice regarding feasibility and structures for property developments
Advice and management services for property developments
Assistance with raising equity and finance for various projects
Some of the projects that Poole Group have been involved with include:
Mirage Apartments, next to the bowling alley at Alexandra Headlands (www.miragealex.com.au)
Surfside Apartments on the beach at Kawana Waters (www.surfsideholidays.com)
Kings Row, 19 apartments over 4 storeys at Kings Beach, Caloundra (www.kingsrow.com.au)
Bellcarra Retirement Village, a 124 unit retirement village at Caloundra (www.bellcarra.com.au)
Lambert Beach Hotel, a development of 18 units over 3 storeys at Lambert Brach, Mackay (www.seabreezemackay.com.au)
Stockland House, a 3 storey commercial building in the Kawana Business Village at Kawana
Various industrial developments in Kawana Waters, Caloundra and Narangba.
Sanctuary on Buderim, a 58 unit Community Title gated type community located in the Rainforest Sanctuary area of Buderim (www.thesanctuaryonbuderim.com.au)
Lot 2005 Brightwater, a 45 unit development in the Brightwater estate (www.kingfisherliving.com.au)
Lot 850 Birtinya Island, a 55 unit development with 1565sqm of neighbourhood shops on the shore of Lake Kawana (www.mokoliving.com.au)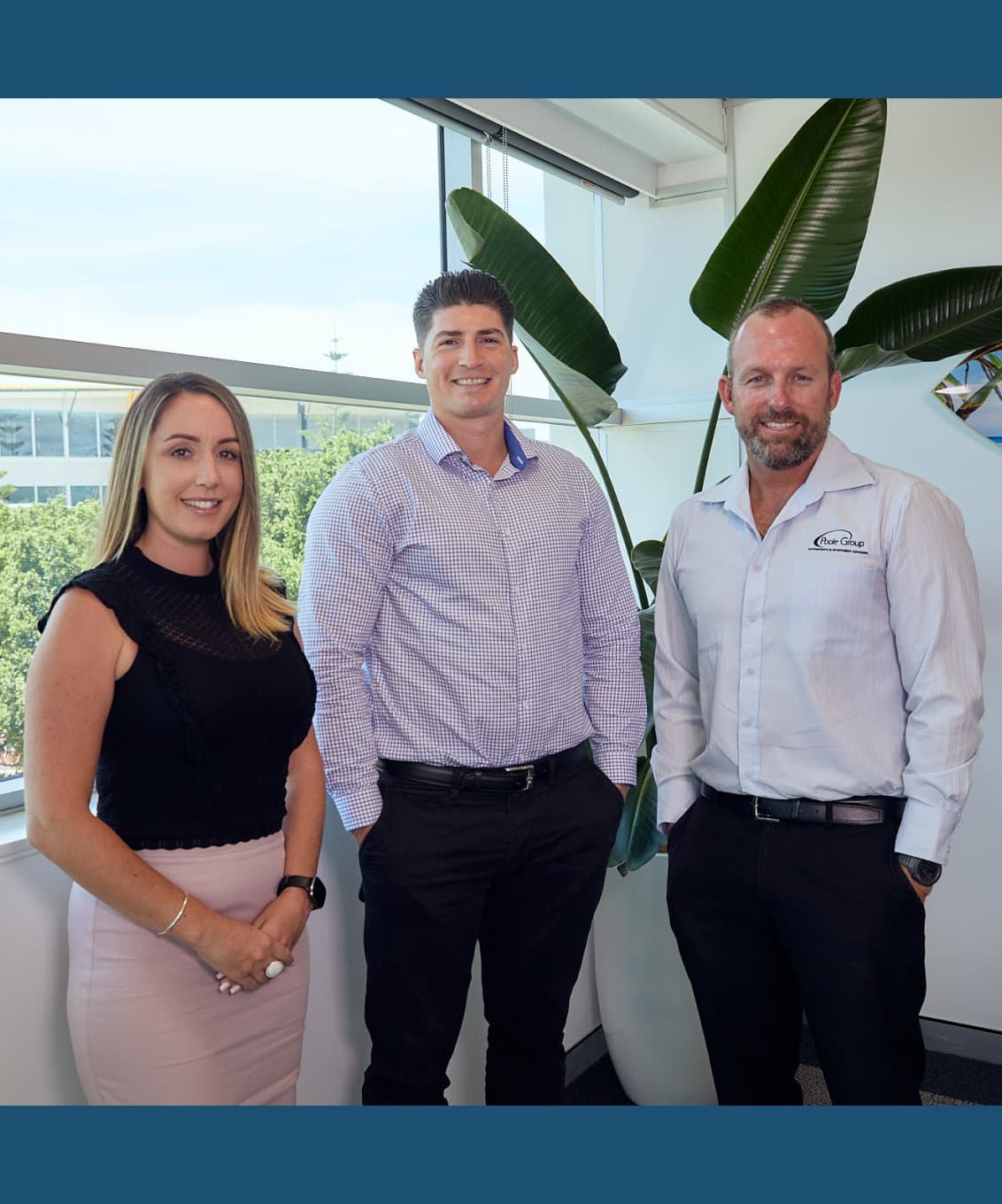 Testimonial
"I have been a client of Poole Group Accountants for a little over 40 years. This relationship began when my husband opened his allied health practice, and it was necessary to set up a good accounting system.
Don Poole was instrumental in helping us with this plus guiding us through setting up a Self-Managed Superannuation Fund. Don, his fellow directors, members of his team such as Paul Lewty and others, have never wavered in their professionalism, and expert assistance. I would have no hesitation in recommending this outstanding firm of accountants."
Susan Hawes