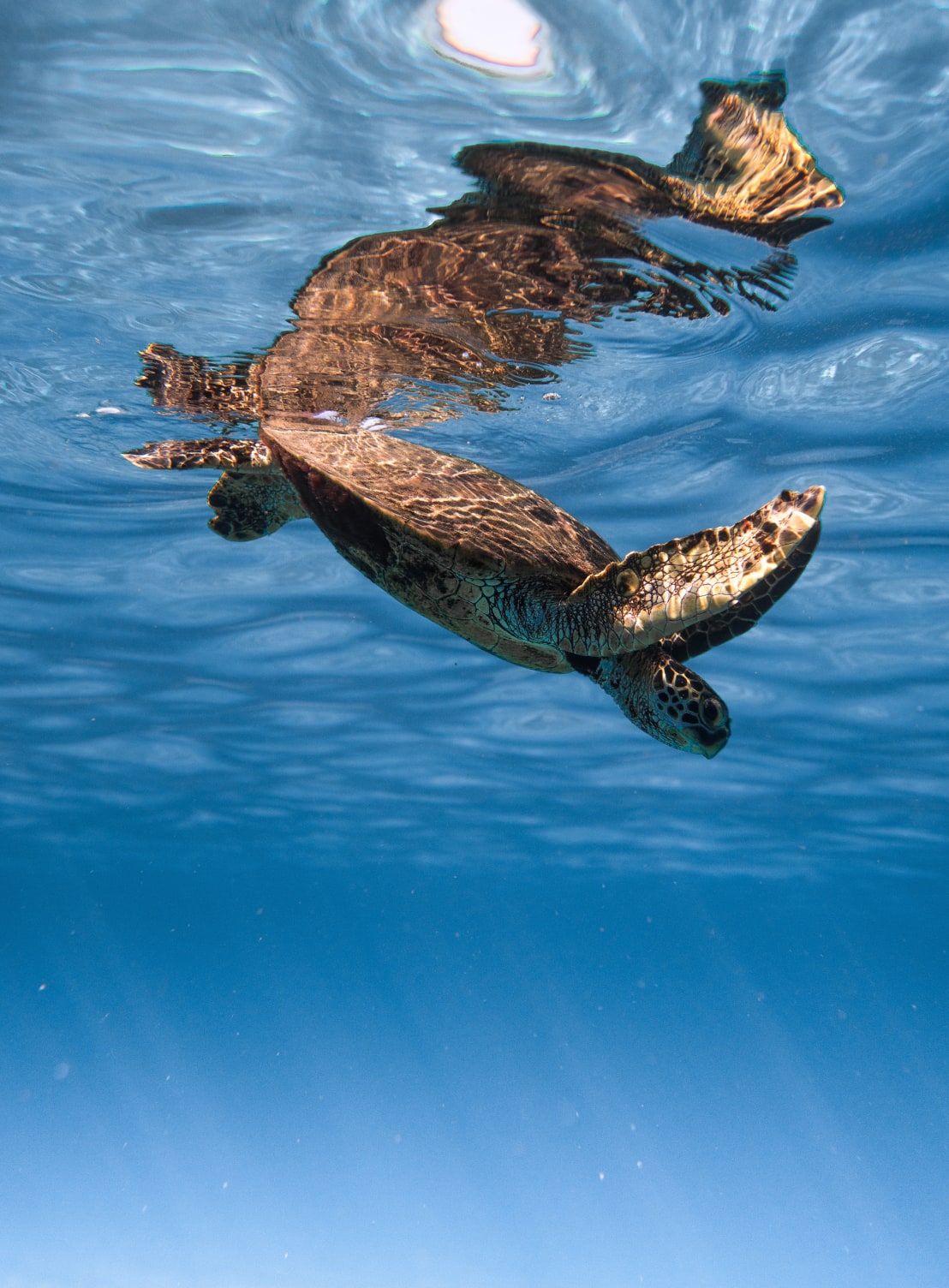 Bookkeeping
As business owners, you'd like to think you can learn any skill it takes to run your business better. You may be a successful business owner with a multitude of skills, but if bookkeeping is one of your weakest links, you should probably hire a bookkeeper to help you out. Imagine what you'd do with an extra 10 or 20 hours a week to work on your business? Your business growth would take a rapid upturn.
With the adoption of Xero and the cloud, Poole Group (partnered with Zerobooks – a subsidiary of Poole Group) offers businesses a bookkeeping data processing service to alleviate the time consuming bottlenecks that stops you from growing your business. We want to understand your big picture and commit to helping you
reach those goals.
The services we offer here include:
General bookkeeping
Payroll
Cloud software solutions
Software integrations
Xero set-ups and conversions
Automation
Testimonial
"Running and growing a business for the last 9 years and recently acquiring a second business has been met with many challenges. The Poole Group has been with us every step of the way.
From tax planning, to ensuring we meet our financial obligations. The team has always made themselves available when requiring advice or even just to be a sounding board. Their knowledge and experience has truly been an asset to our business and we would not be where we are today if it was not for the support of our servicing team at the Poole Group.
Bringing Poole Group on was the best decision we have ever made for our business! Since they started handling our accounting we have had a much better outcome in every way possible. We love that they are always contactable for any question we have no matter how big or small. We have particularly loved their planning strategies to put our businesses in the best possible position each year. In the past we have felt that we were just "winging it", and had no real structure or planning in place, but now we are confident in our operations and the future outlook of our business. Our only regret is that we didn't start working with them sooner. If you're looking for the real deal – a team that is invested in your best interests and actually cares about you, then look no further then the Poole Group as they are the best in the business."