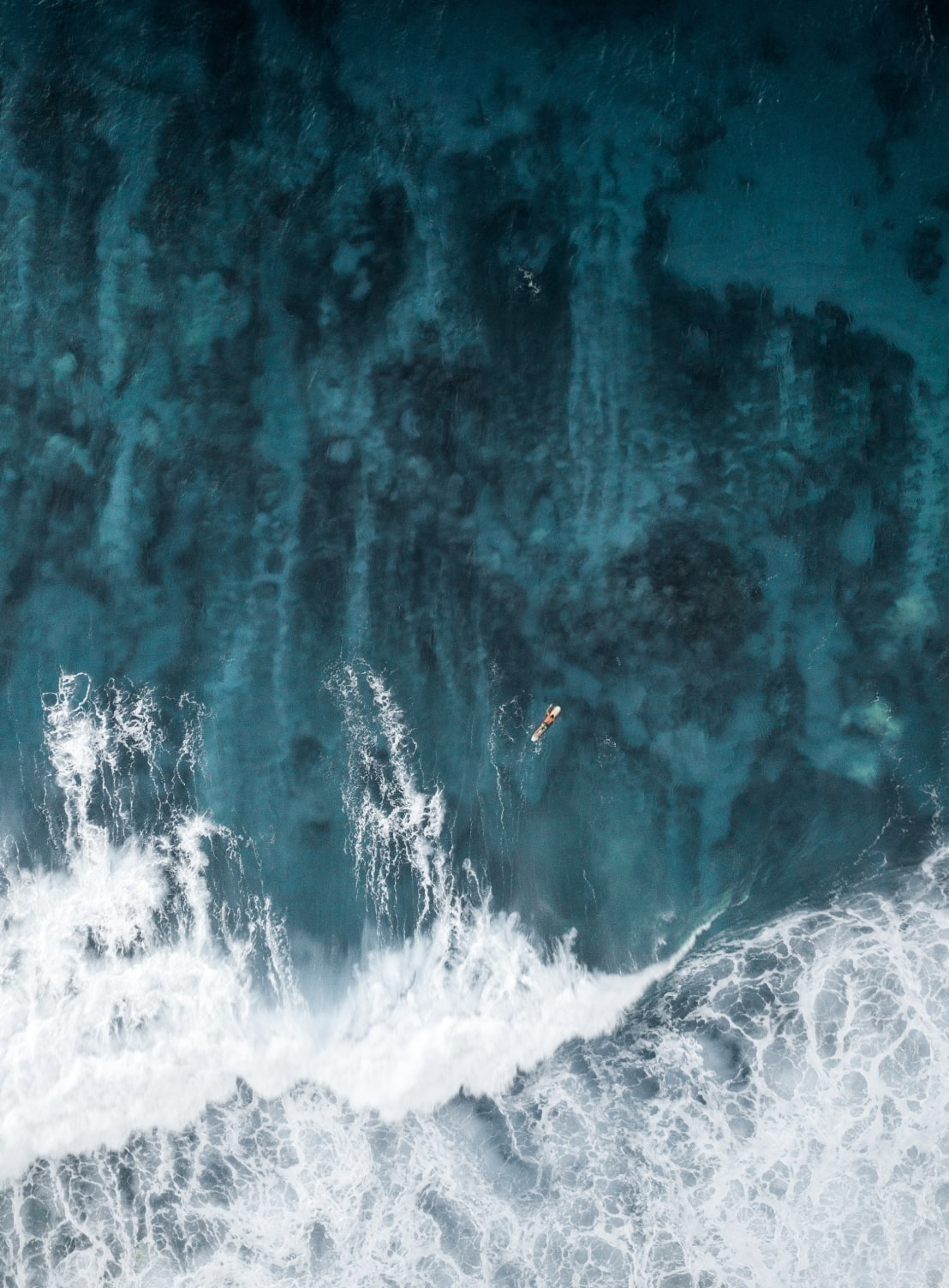 Personal & Business Insurance
The core focus of the Insurance Division is to provide quality tailored advice that not only meets the client's requirements from a product, service and price perspective, but also work closely with the Superannuation and Taxation Divisions to ensure the structure and tax components of insurance meet the client's needs.
As licensed brokers, this allows us access to a wide range of Australian authorised insurance companies. We will provide you with the right advice which is best for you and your business. We will identify the risks and threats you face, assess your needs and, using our knowledge and experience, negotiate on your behalf for the best cover at the lowest possible premium.
Personal General Insurance
Home and contents
Caravan, trailer & pleasure craft
Private motor vehicles
Landlords
Strata plan
Travel
Business Insurance
Combined business packages
Industrial special risks
Business interruption
Professional indemnity
Pier 1 Qualified Advisor.
Public/Products Liability
Directors and officers
Contract works
Goods in transit
Commercial property owners
Commercial motor vehicles
Marine hull – protection & indemnity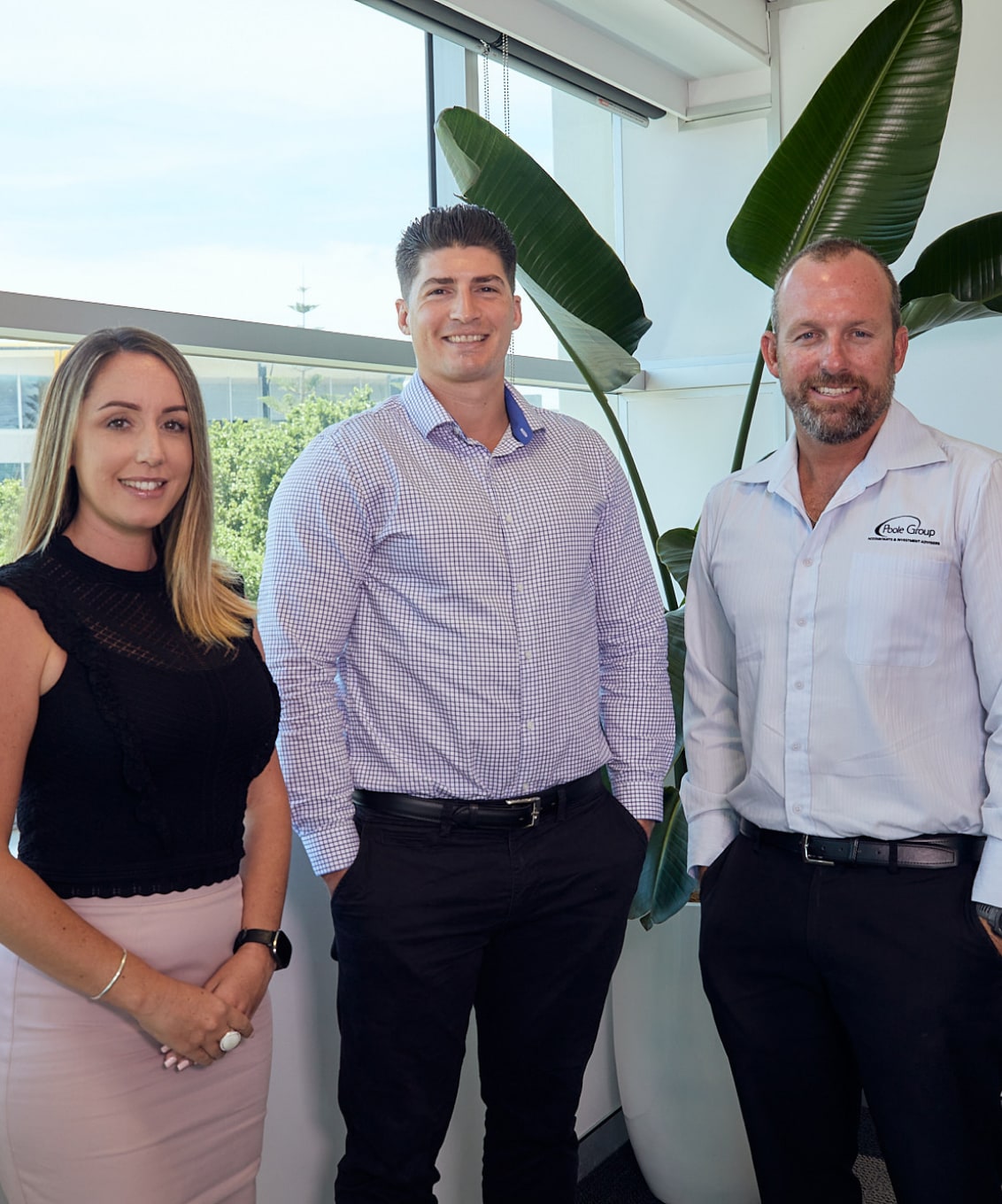 Testimonial
'A good accountant is like a good friend… someone to offer you guidance, have your best interests in mind and be there when you need them the most… That is what the Poole Group have been to us for more than twenty years. Since our days in business and now in our retirement years, Poole Group have continued to monitor and care for our needs, and as time marches on our children are now in Poole Groups' safe hands. We all like to grow our assets as we plan for the future and the Poole Group has been our shining light throughout our journey. Quite simply if you want to protect your family and your future you need an accountant with the highest ethical and moral standards that continually seek to be the best. That is what the Poole Group represent to our family. Thank you to the wonderful team who always have our interests before their own.'